You Are Here: Home » Ready-Made Quiz Packs
Ready Made Quiz – Complete Quiz Packs
Great Value Quality Quizzes
Save yourself hours of preparation time with these Ready Made Quiz packs. Ideal to use on a regular basis or as a one-off or occasional quiz. Also available, a Weekly 40 Question Quiz that includes topical and in the news questions.
Browsing The Weekly Quiz Packs
There is a brief description what is on the Handout Sheet + the two featured quiz rounds. Click an image to view full details and a buy-now option, you can also view the Handouts and Fifty Question Quizzes separately if you prefer.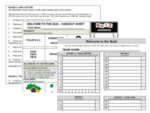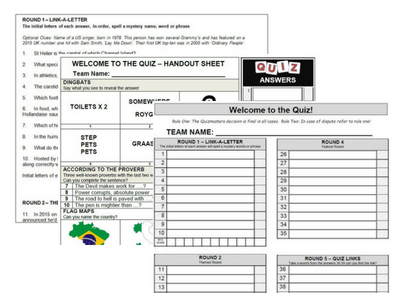 Handout Sheet with a mix of pics, puzzles and teasers + A Fifty Question Quiz + Team Answer Sheets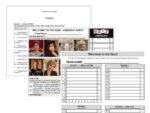 Acting Royalty and Pictograms + Three of a Kind and The Chinese New Year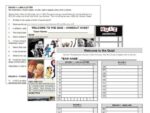 Famous Duos and Odd One Out + Five x Five and Compass Points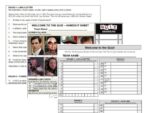 Screen Villains and Opening Line Lyrics + Decades and Blockbusters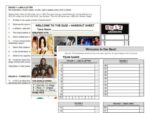 Greatest Hits and Looney Tunes Quotes + Mystery Year and It's A Man Thing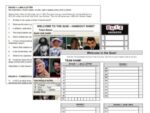 TV Characters and Alphabetical Numbers + All at 'C' and Four Letter Words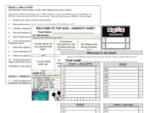 At The Movies and Animal Lyrics + Numbers and Multiple Choice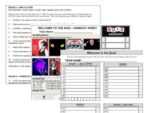 Broadway Musicals and Acronyms + Double Initials and Double Up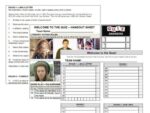 Literary Characters and Palindromes + Five x Five and Chain Letters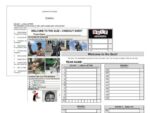 Statues of Honour and Character Catchphrases + Two Out of Three and Hey JC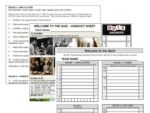 TV Behind The Scenes and Word Play + First Names and A Pyramid Round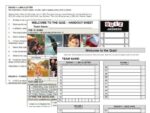 The 'A' Game and Odd One Out + Initials and Nicknames
Page updated 28 May 2020